PERCEIVED QUALITY / CRAFTSMANSHIP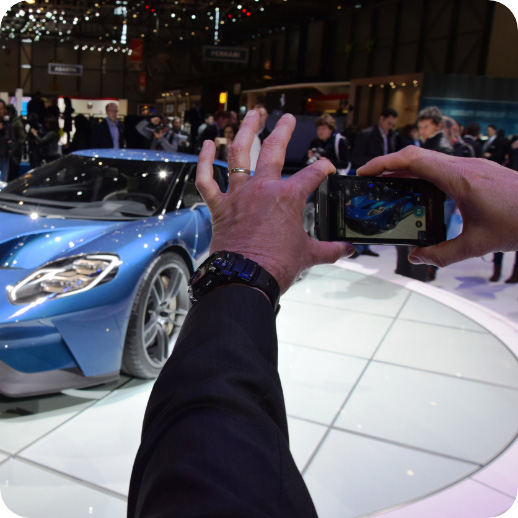 Evaluate products by mobile and analyze them in real time on the dashboard
With id-x | pqOne, car clinics, or customer assessments, can be implemented very easily, for example, via the Q-Track solution. Via a QR code attached to the vehicle, respondents can connect to the vehicle with their own mobile device. Multiple questionnaires can be displayed simultaneously and the information entered is available in real time on the dashboard. This method saves you a lot of time and effort, hassle (no paperwork, no complex setup of digital input tools, no transferring data).
From competitive comparison to the implementation of solutions in the project - digital in all process steps
In addition, you can manage your projects globally and develop your knowledge centrally into a knowledge database. Projects, products or components are reviewed and evaluated throughout the entire development cycle. Problems are identified, documented and improvement measures are derived from them. These are tracked and evaluated until the implementation of the solution in id-x | pqOne.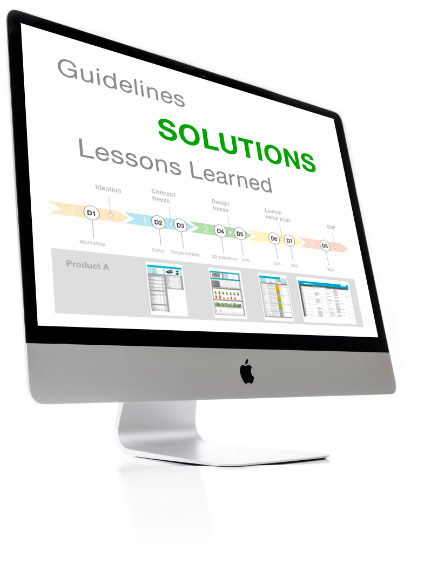 Best In Class Solutions, Guidelines and Lessons Learned
Exchange ideas with your colleagues from all over the world, work together on projects and find solutions together, invest your time in the important things and save yourself administrative work, go the way of digital transformation – with id-x | pqOne.