Developing solutions for product development and its processes requires competence and professionalism. Our experience in this area can now look back on over 20 years. Starting with methods and workflows from the development departments of the automotive industry, later also the processes of other product groups.
We not only offer solutions to your problem, but accompany you in the process, through the concept phase and implementation of digital solutions to completion and beyond. With us, you have a partner at your side who will always accompany and support you.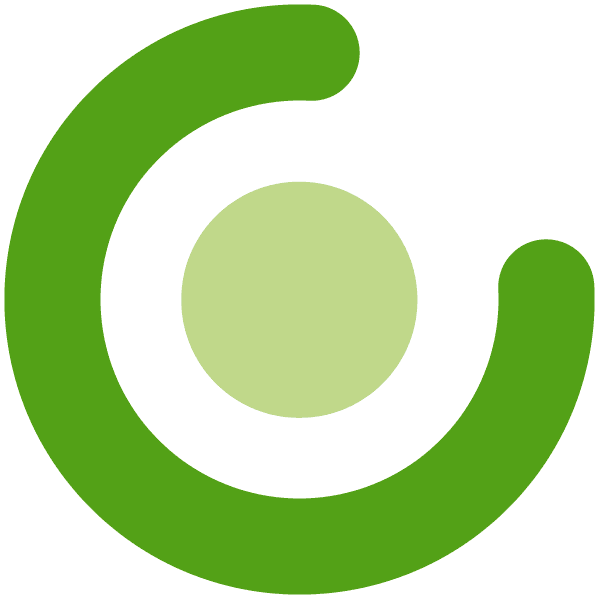 The digitalisation of workflows is not easy. Employees have to be motivated to change their habits. This is best achieved through incentives and simplification.
The advantages of digitalisation are obvious: less administrative work and therefore much higher efficiency, more transparency of existing knowledge and therefore higher productivity, fewer repetitive mistakes and of course the cost and time savings to remain competitive.
We help you to digitalise processes or workflows of your development departments. As a reliable partner, we accompany you on the journey of transformation and evolution.
THE VALUE MANAGEMENT PROCESS
Identify, use and implement cost saving potentials


The value management (value analysis) process aims to increase the value for the customer or to optimise the cost of the product. The method of value improvement has been around for several years and is used by many companies.
In order to identify potential savings, people from different departments are invited to workshops. Ideas are collected here, which are then analysed and prioritised. Ideas with high implementation potential are tracked until they are implemented. Once implemented, the savings can be easily determined and communicated. This is what makes this process so attractive and successful.


Our Service


In workshops, we define your requirements together and record your wishes. An initial inventory helps to understand which data and workflows are already available and which should be included and implemented in the future. We help you to digitise your workflows and find solutions for implementation. We take over the structuring of your data as preparation for the digital transformation into our tools. Structuring is followed by implementation in your system and support throughout the period of use.
Contact us and make an appointment. We look forward to meeting you.
Close the gap between intention and reality. Learn to understand how the end customer perceives product quality.

Perceived Quality – a definition


In contrast to user experience, the term perceived quality does not yet have an entry in Wikipedia. This is perhaps because there are too many individual definitions, but they all have one thing in common, namely the term itself.
The term Perceived Quality is composed of the word perception and quality. The word perception is strongly subjective and includes all human senses, such as seeing, feeling, hearing, smelling and tasting, but also understanding.
Quality, on the other hand, is strongly objective and is described by DIN ISO 9000 as the degree to which a set of inherent characteristics meets the requirement.
Until all employees have developed an awareness of the importance of quality in product development, processes help to control and regulate quality. One such process is Perceived Quality, which has the task of establishing end-customer perception as an important component in product development. The Perceived Quality process tries to understand the quality of a product as subjectively perceived by the customer in order to derive objective improvement measures with the aim of creating a high quality perception by the end consumer.
Car clinics, product audits, workshops and gap analyses are best practices in the field of perceived quality. We have many years of experience within and outside the automotive industry and are happy to share our experience.
Perceived Quality 4.0 & User Experience


The two processes Perceived Quality and User Experience have a lot in common. Both processes focus on the user or end customer in product development. The usability, design and quality of the product as well as the customer's perception of the interaction with the product are continuously determined. The focus is therefore on surveying the user or end customer and continuously optimising the product on the basis of the findings.
Perceived Quality 4.0 is a project that focuses on the digitalisation of the process, similar to the Industry 4.0 project. Perceived Quality and User Experience are processes in which a lot of data is generated through surveys of end customers. In addition, projects are accompanied and checked on the basis of typical process characteristics. This again generates a lot of data that can lead to valuable solutions. Creating knowledge from this data is our know-how, which we are happy to share with our customers. Contact us to also create synergy effects by linking different processes in a new way and thereby creating new opportunities.