THE TOOLSET FOR YOUR PRODUCT OPTIMIZATION PROCESSES
Global competition makes continuous product optimization one of the biggest challenges for companies. Information on competitors is collected, ideas for optimization are developed and implementation of measures are tracked. The id-x | platform helps you to implement and digitalize these processes effectively and successfully.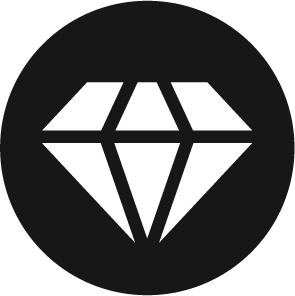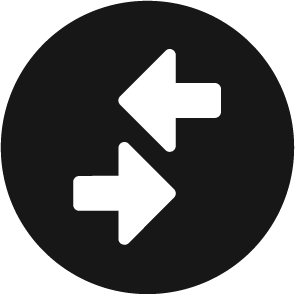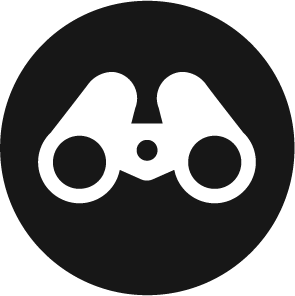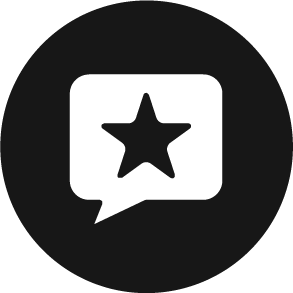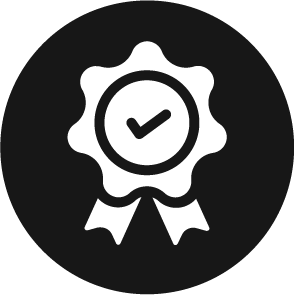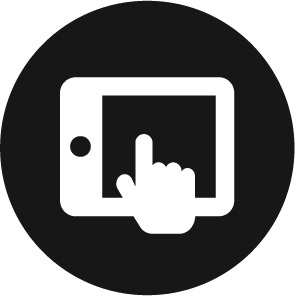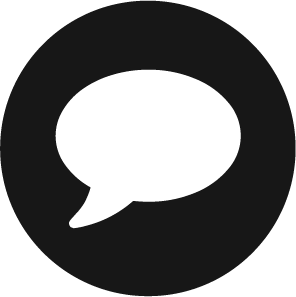 GENERATE KNOWLEDGE FROM DATA
Data on measurements, ratings or photos of products are available on the market for every company. Every company can acquire the same data and use it for itself.
But data alone does not deliver added value. Valuable knowledge is only created by enriching the data with the know-how and experience of the company's own employees. In addition, internal knowledge is often not or only insufficiently made available to other employees. Valuable knowledge is thus lost or simply inaccessible.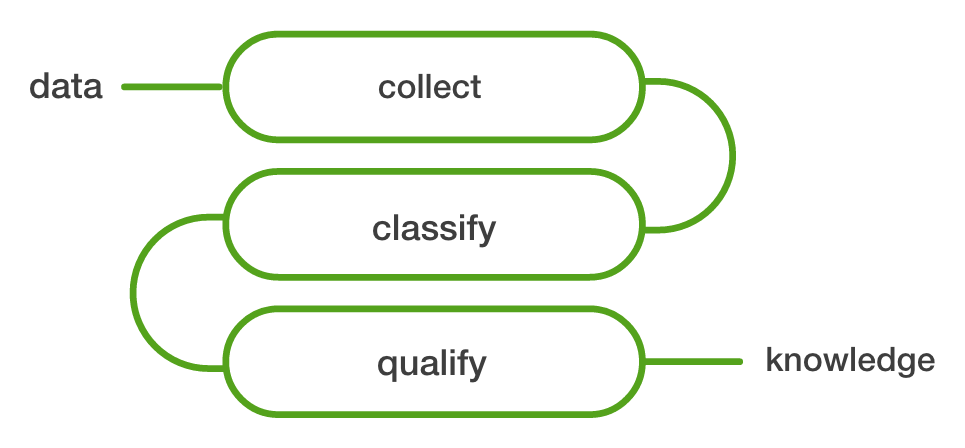 CONTINUOUS IMPROVEMENT
Plan, Do, Check, Act, the PDCA circle for continuous improvement with the id-x|platform:

PLAN / create, plan and manage projects

DO / collect information, ideas, improvement potentials with mobile devices of the employees

CHECK / check and enrich information with in-house know-how

ACT / Build a knowledge database and share knowledge within the company
DIGITAL TRANSFORMATION
For the digitization of processes it is not enough to just store information digitally on servers. Digitization with the id-x|platform has the goal of

the easy searching and finding of information
the continuous availability of knowledge and solutions throughout the company
the possibility of global collaboration and the standardization of terminologies and processes
In addition, information, whether external or internal, can be enriched with the company's own know-how, evaluated, classified and processed into solutions.
COST SAVINGS
A major cost factor in companies today, despite advancing digitization, is the administrative effort involved in data management. Collecting, preparing and sharing data takes a lot of time. With the helpful features of the id-x|platform this effort is reduced enormously to use resources more efficiently. Make your success measurable for a tangible ROI.
PRODUCT OPTIMIZATION
Due to the pressure of competition, companies are continuously challenged to make their products better and better and their processes more and more efficient and to use the advantages of digitalization.
Digitization helps to make knowledge transparent within the company. Solutions for improving products do not have to be developed several times, but are available to the development departments. New ideas and innovations are promoted and can be processed until they are implemented.