USER EXPERIENCE / USABILITY
Delighting customers, turning product use into an exciting experience
Learning how customers use your products and how they interact with them is one of the most important tasks in user experience (UX). The goal of the UX process is to make the usability of the product so positive that the customer has a positive experience. Today, this process is mainly applied to digital ads, websites or apps, but in principle it can be extended to all products with which the customer interacts. The tool for the UX process:
Interview users, design, test - effective tracking of product optimization loops.
With the id-x | userX software, information on the user experience is collected and evaluated digitally and optimization measures are tracked through to implementation. This creates information that helps to make the right decisions and to steer development in the right direction.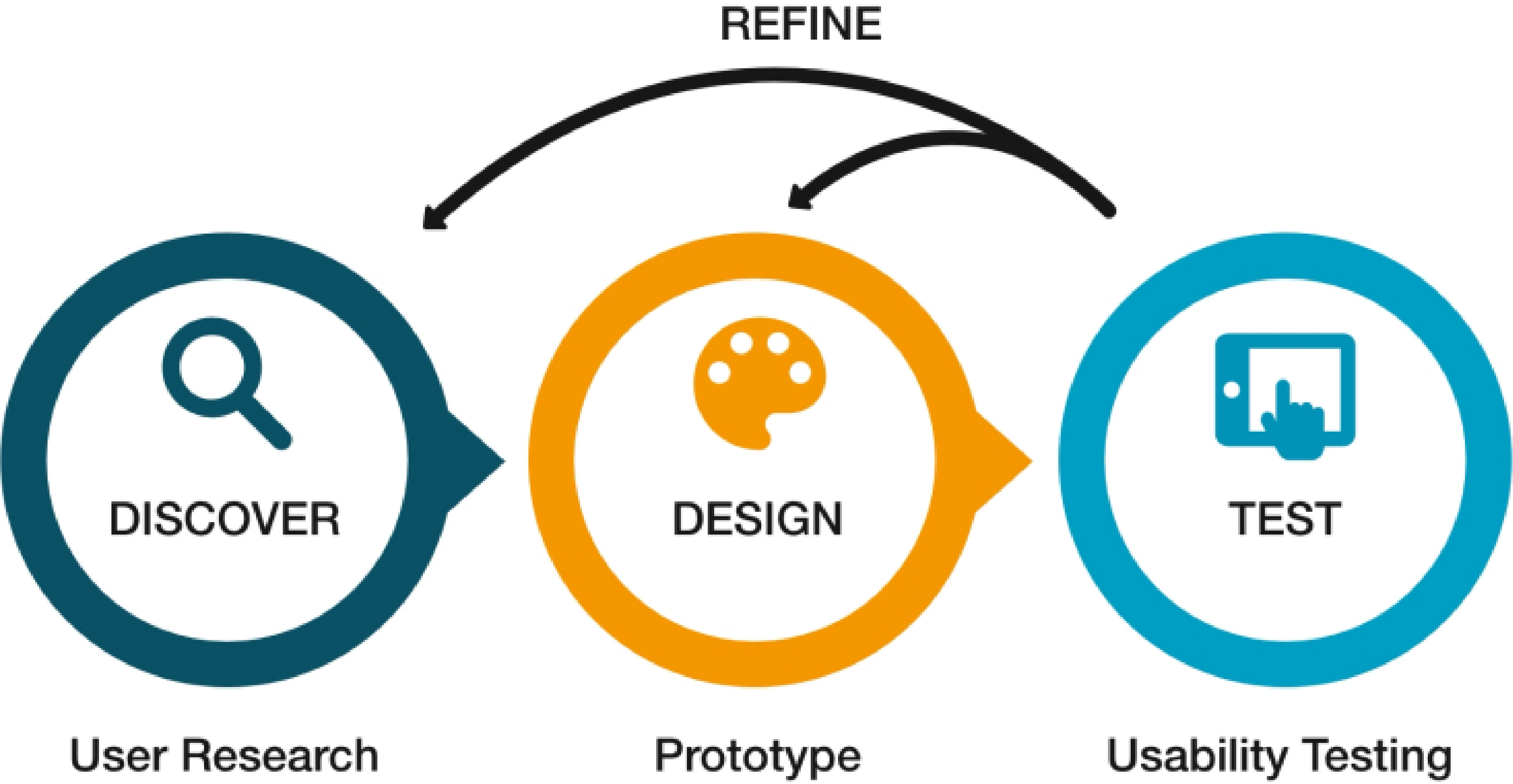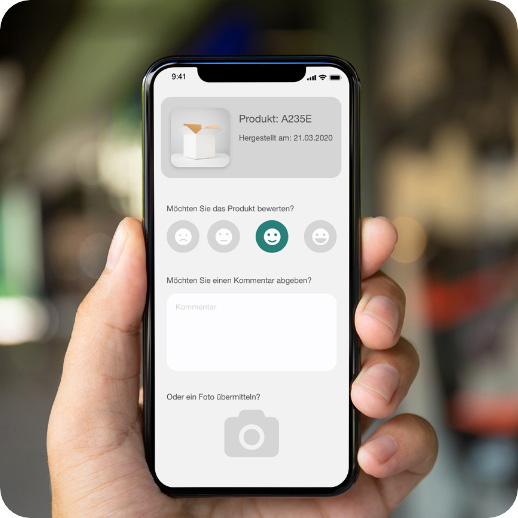 Start now with the ID-X platform – survey tool, project manager and knowledge base in one.
With powerful features and functions, you can flexibly implement your own processes and workflows without being restricted.
Measure the success of the product experience and set meaningful KPIs. You can then use core metrics to measure the impact of decisions, isolate problem areas, set priorities, and link granular activities (such as form completion or workflows) to higher-level business metrics.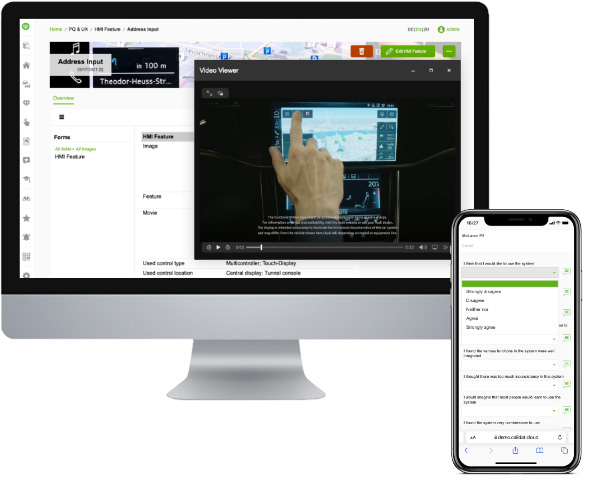 Your advantages at a glance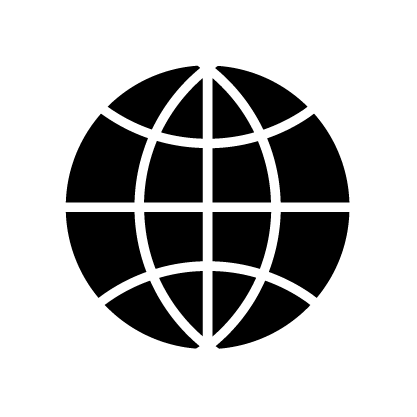 Breaking boundaries
Supports global and digital collaboration
Standardization of terminologies and processes
Multilingual interface and data entry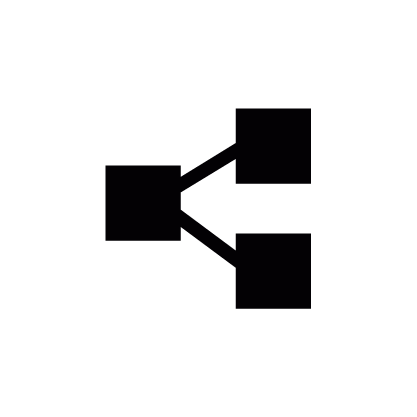 Effective project management
Support and structuring of projects and workshops through all steps of the process
Support in meeting project goals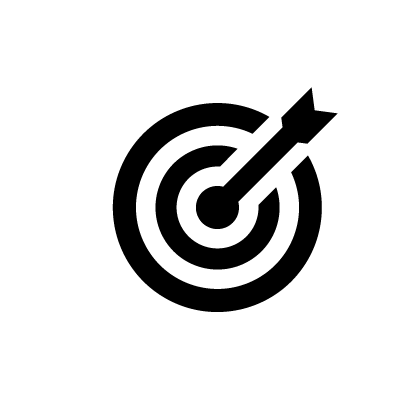 Achieving goals with workflows
Track and process ideas or defects until the solution is implemented
Freely define process steps and development phases
Automatic email notifications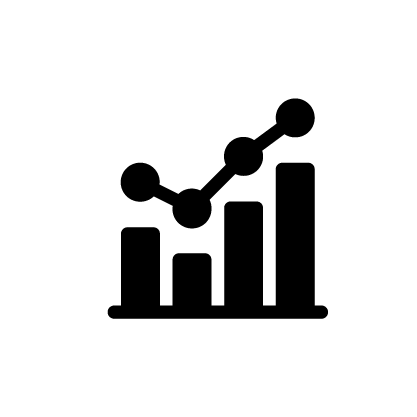 Quick comparison
Easy and fast comparison of information from all levels
Simply select data you want to compare and press the "Compare" button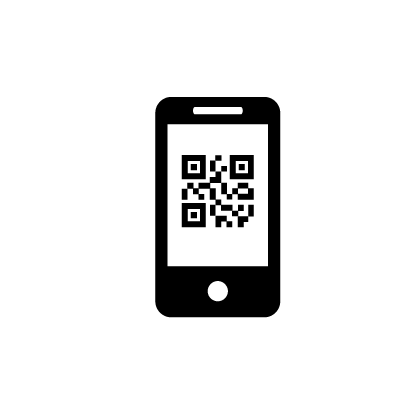 Easy data entry
Intuitive capture of information with own mobile devices
Easy connection with workshop or product with QR code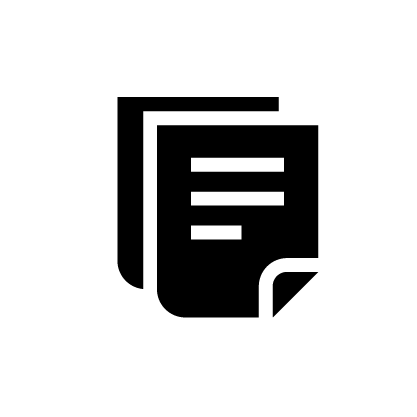 Ad-hoc reports at any time
Reports & analyses at the push of a button from the system
Excel tables or native PowerPoints in attractive layouts
Multiple PPT layouts can be defined individually by the user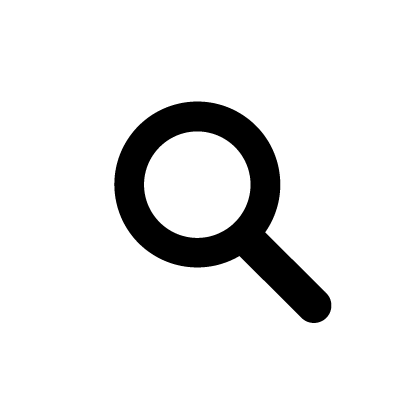 Search & find
Easy searching and finding of information, as full text or with advanced filter functions.
You can search for field names and contents at the same time – as conveniently as you are used to from common search engines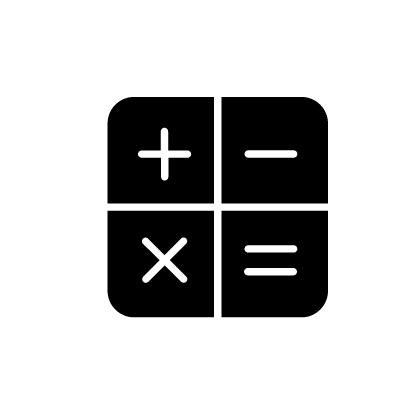 Calculate costs globally
Extensive calculation function with a wide range of calculation options
Integrated currency converter with automatic update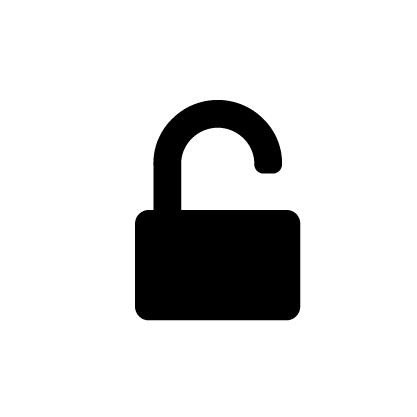 Specific access authorizations
Comfortable and extensive administration of users and user groups with extended access rights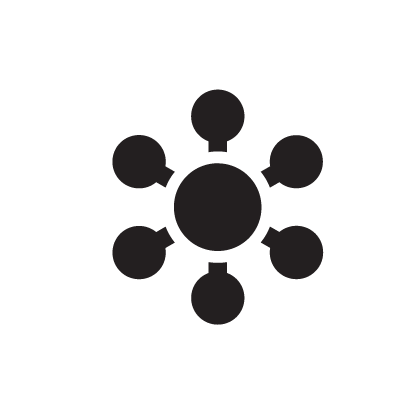 Flexibility through cross-linking
Highly flexible cross-linking of information possible
Simple cross-linking of any kind of information - also to other departments or products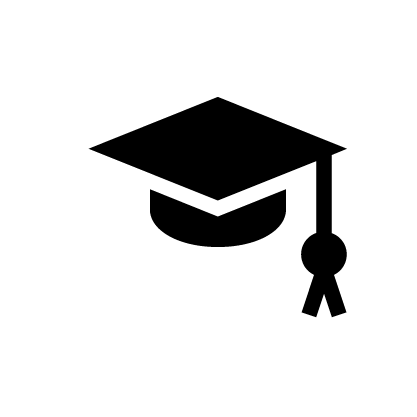 Build knowledge base
All projects, ideas and solutions in one database
Creation of a knowledge database - making proprietary knowledge available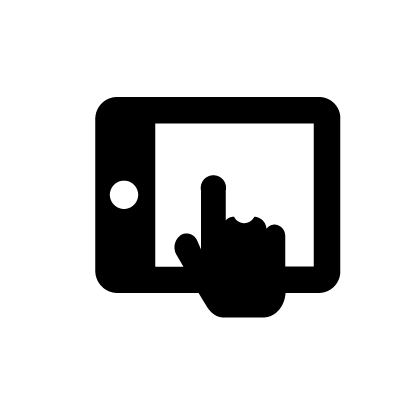 Individual look
Custom pages for theme-based structuring of the database
Branding through customization of logos and primary colors
WE SUPPORT YOU WITH OUR EXPERIENCE
For a certain time, Excel lists and presentations work well. Even when data is collected, paper and pencil always work. But as soon as people start searching for information or ideas, things start to get a bit complicated. At best, all files are stored in a structured and secure way on the company's own servers. But without knowing where the data has been stored, finding information is often very time-consuming and practically impossible for colleagues. This is where a database makes sense and also simplifies data entry and analysis. But the step from Excel and paper to a database does not only bring opportunities but also risks. It all depends on the appropriate structuring of your data and processes. For this it is necessary to apply a combination of business knowledge and database knowledge. The system must be tailored to your business to increase effectiveness and provide a short term ROI. We want to share our many years of experience in this area with you and help you to successfully manage the digital transformation.