HIGHLIGHTS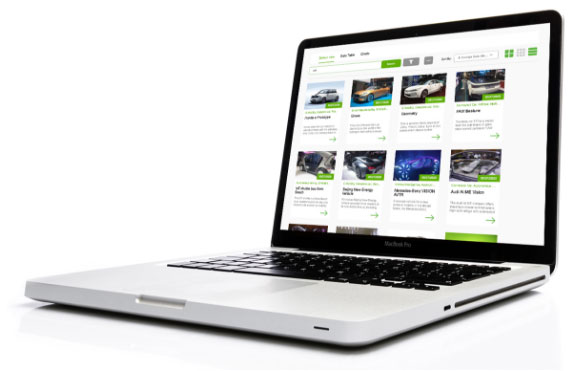 The next trade show is coming for sure. With id-x | highlights you are well prepared
With the id-x | highlight software you can save this time and effort in the future. Whether at trade shows, exhibitions or simply on the road, no matter where you notice something positive or negative, record it directly with your mobile device. Just take a photo, choose a category and rate the comment.
Back in the office or at home, you can either add more information or immediately generate a PowerPoint at the touch of a button to share with your colleagues or managers.
With id-x | highlights you can concentrate on the essentials, have more fun and save time and money.