Calidat – [calidad (Spanish) = quality, dat = data, i.e. quality data]

When Calidat was founded in 2010, the company focused on services with a holistic approach to quality. The two main pillars of our activities were on the one hand the development of quality management systems according to DIN EN ISO 9001, to which we have successfully brought our customers through certification, and on the other hand consulting on Perceived Quality of vehicles. In the area of Perceived Quality, we have been able to successfully complete various projects in various industries since our foundation. These included the implementation of car clinics as benchmarking for Perceived Quality and consulting on continuous product improvement from the concept phase to serial production. In order to increase effectiveness, Calidat started early on to carry out these processes purely digitally and to develop its own tools. At first exclusively with external service providers, later completely in-house. Today, programmers, graphic designers and web developers are part of our permanent team.
The focus of Calidat is now increasingly on the development of tools that are used in the early product development phases of the manufacturing industry. This includes e.g. Innovation Management, Value Management and also the Perceived Quality process.

Our tools aim to increase the effectiveness of typical workflows and thus save costs, improve the motivation of the users in the long term and achieve an optimum of quality.

Customer orientation

The customer is always the focus of our activities. We want to inspire our customers and maintain a long-term relationship and partnership. We gladly accept criticism and suggestions from our customers.
Quality and care

We strive for a convincing price-performance ratio. Thereby the quality of our services is in the foreground, which we plan, develop and implement with care and conscientiousness.
Security

Information security is extremely important to us. Our information management ensures the protection objectives of confidentiality, availability and integrity. The implemented information security management system is continuously maintained and improved.
Trust and reliability

Honesty is a cornerstone of our business and partnership. This honesty also forms the breeding ground for our credibility and reliability. We keep our agreements and fulfil our contracts.
Sustainability

The preservation of the natural foundations of life for future generations is important to us. We therefore conserve resources and operate sustainably. The digitalisation of processes plays an important role in this context.
Seriousness and professionalism

The demands on ourselves and our services are high. With our headquarters in Cologne as well as with our other branches we contribute to the seriousness of "made in Germany". To ensure the professionalism of our employees today and in the future, we invest in training and further education.
Friendliness and helpfulness

Respect for others is the cornerstone of the way we work together in our company as well as in the relationships with our customers and suppliers. We are friendly and we are helpful. We have adopted these qualities and apply them in our interactions with all business partners, both internal and external.
KEY FACTS IN CHRONOLOGICAL ORDER
2010
The company Calidat is founded in Cologne by Frank Borschberg. Before that Frank Borschberg was employed by an international automotive supplier and gained a lot of experience as Design Manager Craftsmanship in a variety of projects with car manufacturers and suppliers. Initially, Calidat supports medium-sized companies in the field of ISO 9001, from setting up quality management systems to certification. In addition, Calidat is a consultant for Perceived Quality, the product quality perceived by the end customer. Perceived Quality is a process to close the gap between manufacturer's intention and customer perception. Calidat supports customer projects through all product development phases and conducts various Perceived Quality Car Clinics.

2016
Calidat adds digital tools to its range of services, initially to increase the effectiveness of Perceived Quality Car Clinics with the PQ One system, and later for other areas of early product development.

2018
Calidat Ltd in Shanghai is founded to optimise the cooperation with Asian customers. At the head office in Cologne, the company is renamed Calidat GmbH and additional programmers are hired to carry out software tools in-house in the future.

2019
Matthias Seifert comes on board as second owner and managing director of Calidat GmbH. Due to his previous position as managing director and head of the IT development department at a German software company, Calidat GmbH has received a boost of competence in this field and a new orientation of the company.
In the same year Calidat Design Solutions GmbH is founded in parallel to offer further services in the field of virtual reality and design.


COOPERATION PARTNERS & MEMBERSHIPS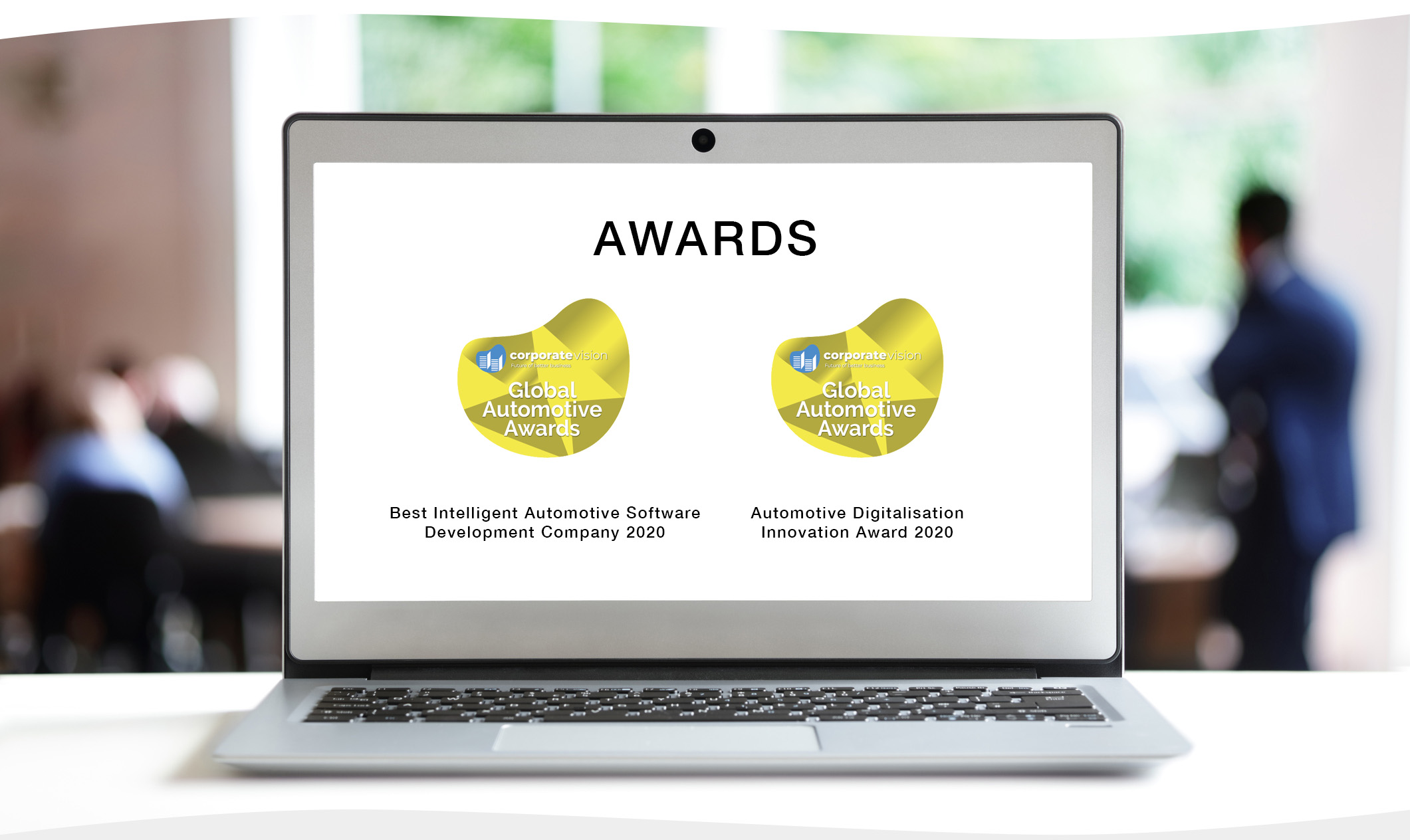 Calidat GmbH, registered office Cologne
Calidat GmbH, office Lippstadt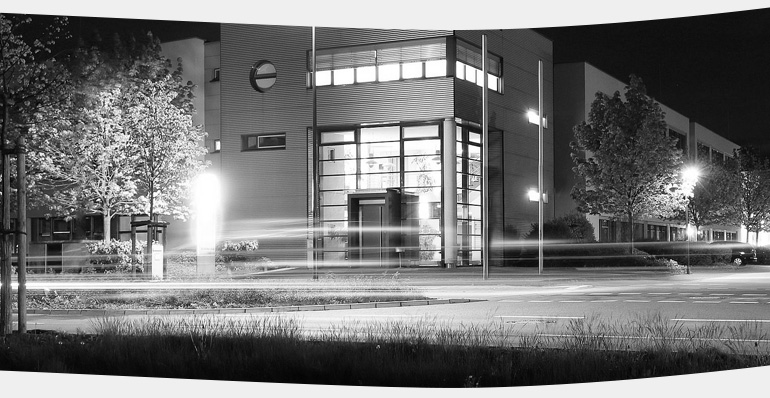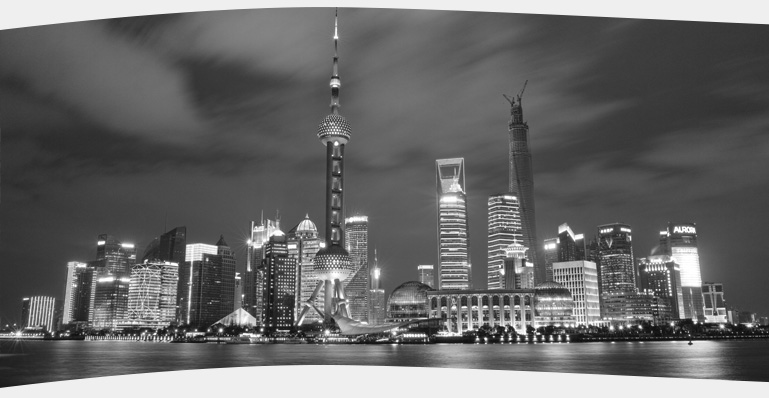 Calidat Ltd, office Shanghai
Calidat Ltd., No. 168, 6495 NONG, Tingwei Road, Jinshan Industrial District, Shanghai, P.R.CHINA

shanghai@calidat.com